People living with family or roommates have additional challenges ordering personal products like sex toys online. That's why we designed the most private discreet packaging and shipping services available.
Standard Discreet Packaging
For every package we ship, we carefully package your item(s) inside a plain, brown box without any identifying information.  The box is sealed using professional, tamper-proof tape consistent with what you see from other large retailers (not the cheap plastic, consumer-grade tape). The name on the shipping label only says "Customer Service" and the return address is to an unidentifiable multi-use shipping center used by a variety of online retailers.
Extra Discreet Packaging
Our patent-pending shipping method keeps your purchase hidden and private. All product(s) are carefully packaged inside a fake cell phone accessories box which then goes inside our Standard Discreet Package. That way, if anyone opens the shipping box, they still won't know what's inside.
Extra Discreet Shipping
with UPS Access Points
Don't want to get your item shipped to your home? We offer shipping to your preferred UPS Access Point including both unmanned lockers that open with a release code and thousands of retail locations like CVS, Michaels and UPS Stores across the United States.
How Extra Discreet Packaging Works
1. Add any eligible product to your cart. Eligible products are noted under the "HappyBed Exclusives" heading on each product page.
2. Select Extra Discreet Packaging in Step 1 of checkout
3. We'll pack your item(s) in a cell phone accessories box inside our Standard Discreet Packaging and ship it via the method you choose at checkout.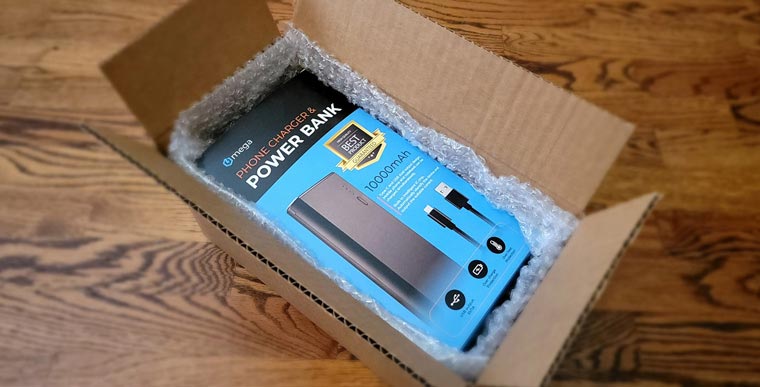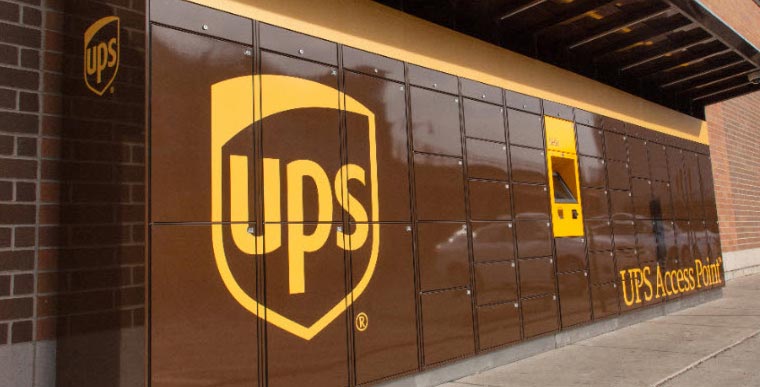 How Extra Discreet Shipping Works
1. Select Ship to UPS Access Point in Step 1 of checkout.
2. Enter your zip code and choose your preferred locker or retail location.
3. Pick up your order any time within 7 days of delivery.